12 Days. 12 Prizes Christmas Giveaway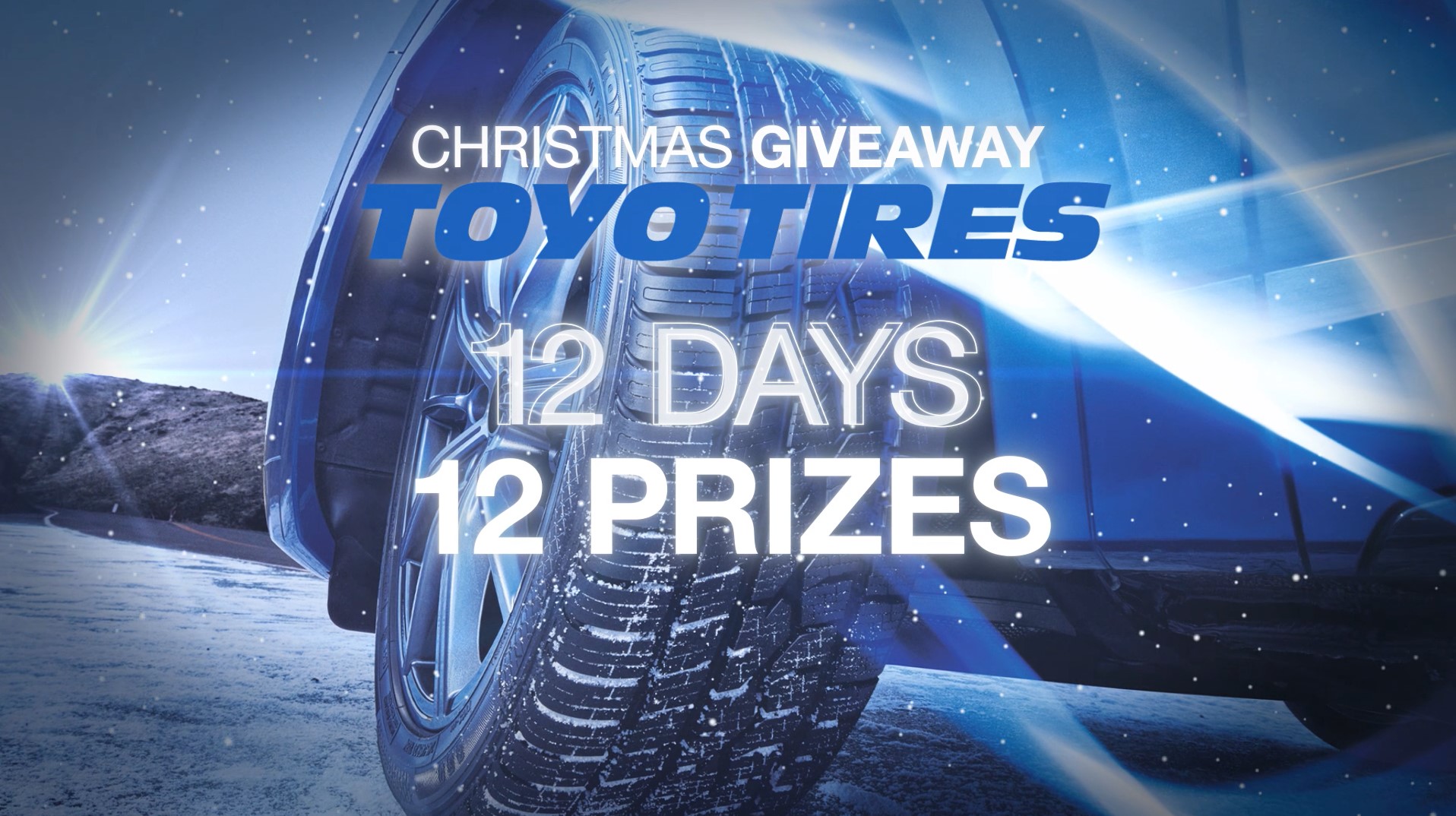 IT'S CHRISTMAS TIME AGAIN!!!!...
Yes, it's the Christmas Season again and from us at Toyo Tres UK that means only one thing...
...We are again offering followers of our Facebook Channel the chance to WIN one of 12 Fantatsic prizes.
Daily Posts will be made between the 13th and 24th December 2021
This year we have deceided to give everyone a longer chance to get their entries in as each daily prize will be run until the end of the month, closing at 11pm on the 31st December.
After 11pm on the 31st of December you should really be partying or sleeping.
Winners will be announced on the week commencing 4th January 2022 via separate posts and DM's where possible, so keep your eyes peeled.
THE PRIZES
Prizes will range from Signed Merchandise from our Partners to high value Electronic Gadgets.

To Enter you must follow us on our Facebook channel, go to the daily post where you will need to both 'Like' it and comment on it with our hashtag #TAGTOYOUK.
Good luck! and Merry Christmas. from all at Toyo Tires UK
Further General T&Cs apply see here: Terms & Conditions Apply.