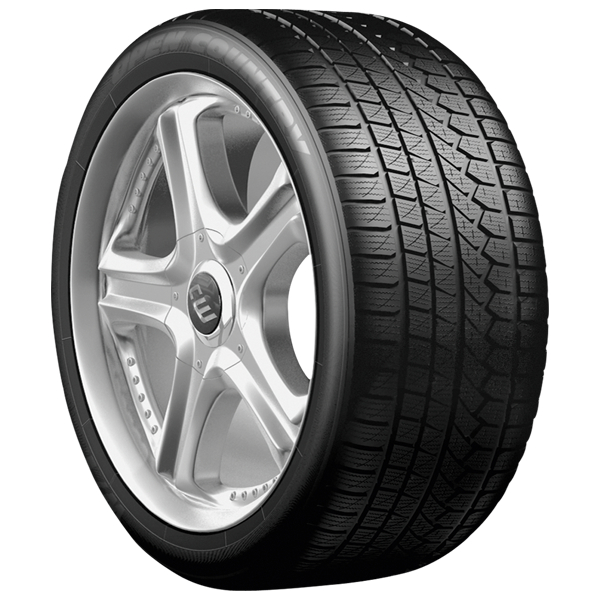 Open Country W/T
Open Country W/T is a highway winter tyre for SUVs. Developed to drive safely at highway speeds in winter and wet conditions, Open Country W/T incorporates a newly developed silica compound.
Excellent handling and performance on wet and snowy road surfaces are provided thanks to Open Country W/T's firm ground contact.
Winter original equipment for Audi Q7.
Features and benefits
The above label shows the complete range of values for this product. For specific values by size, please see the individual listings in the specifications below.

Specifications
EPREL column links to the European Product Database for Energy Labelling for the product specification listed.