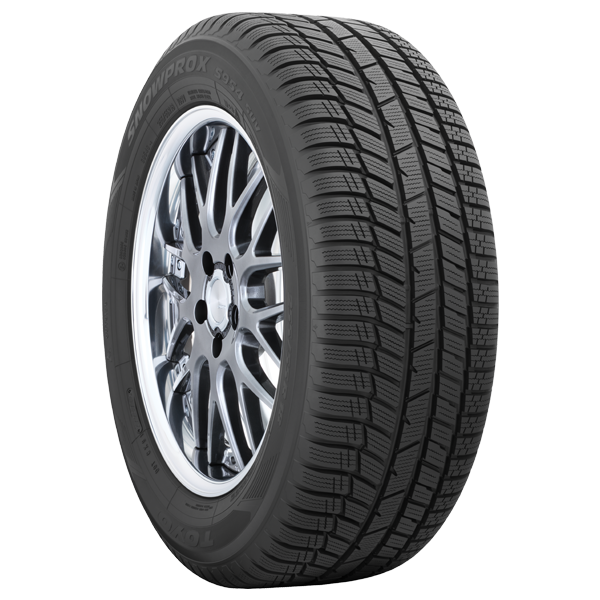 Snowprox S954 SUV
Optimised for wet grip in cooler temperatures, the new Snowprox S954SUV* is at home in a wide range of winter conditions.

With its exceptional grip, Snowprox S954SUV allows heavier SUV vehicles to confidently brake on wet and snowy roads. Innovative construction and materials technology provide safe and precise handling in typical UK winter conditions.

*Special order only
Features and benefits
New Compound
Active polymer adopted - Improved dispersion of silica lowers heat generation improving wet performance and low rolling resistance
Combinations of thick and thin sipes
Combination of sipes with different thickness for evenly distributed contact pressure improves wet grip while maintaining snow performance.
Wide Tread
Wide Tread - Superior handling performance
The above label shows the complete range of values for this product. For specific values by size, please see the individual listings in the specifications below.

Specifications
EPREL column links to the European Product Database for Energy Labelling for the product specification listed.