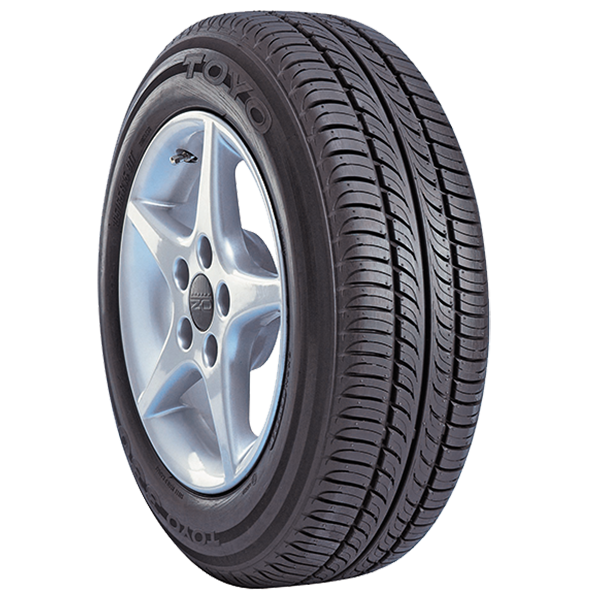 Toyo 330
Reintroduced for cars first registered prior to October 1, 1990, Toyo 330 is a comfortable tyre offering mileage and safety to older cars.
Toyo 330 is exempt from regulation EC 1222/2009 and UN/ECE-R117-02 as the tyre is designed to be fitted only to vehicles first registered before 1 October 1990.
Available only through Appointed Dealers. Please contact us for details.
* Not subject to EU label regulation