News
Proud Sponsors of Tough Mudder UK 2018
April 11, 2018
Toyo Announces 2018 Sponsorship Of UK Tough Mudder Series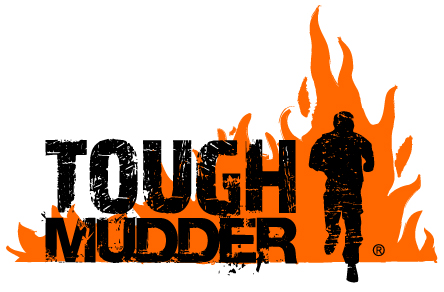 Toyo Tyre UK Ltd, makers of some of the world's most capable off-road tyres, has announced an expanded programme of sponsorship activities, one which will see it partner with the Tough Mudder series of endurance events. It's a move which promises to benefit both parties, not forgetting those drivers that rely on Toyo rubber on a daily basis.
Tough Mudder is a team-oriented obstacle course featuring 3 event formats, Tough Mudder Full (10-miles) Tough Mudder Half (5-miles) and Tough Mudder 5K (5-kilometres), designed not only to test physical strength but also mental grit. With an innovative course that has inspired more than three million participants worldwide, Tough Mudder is the premier adventure challenge series in the world. In 2018, Tough Mudder events across the UK and around the world will feature new and world class obstacles designed to test your physical and mental strength. More than 95% of participants register as part of a team; to encourage teamwork and camaraderie over competition, the events remain untimed.
The move will see a Toyo Tires presence at each of Tough Mudder's prime events, including Tough Mudder 5K, Tough Mudder Half, Tough Mudder Full and Toughest Mudder, whilst also taking ownership of the 'Skid Marked' Tyre Wall obstacle and the Toyo activation of 'The Human Hamster Wheel'.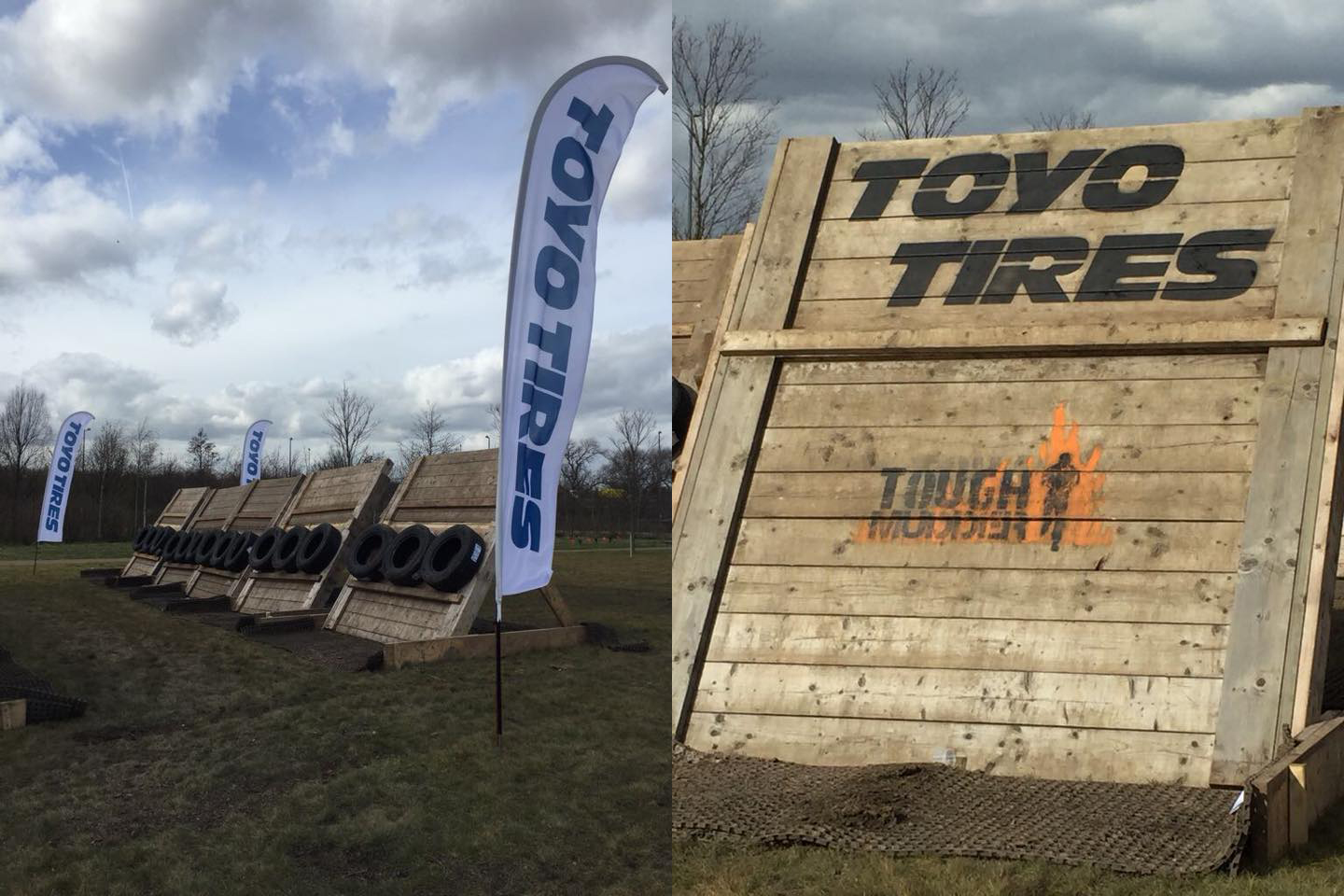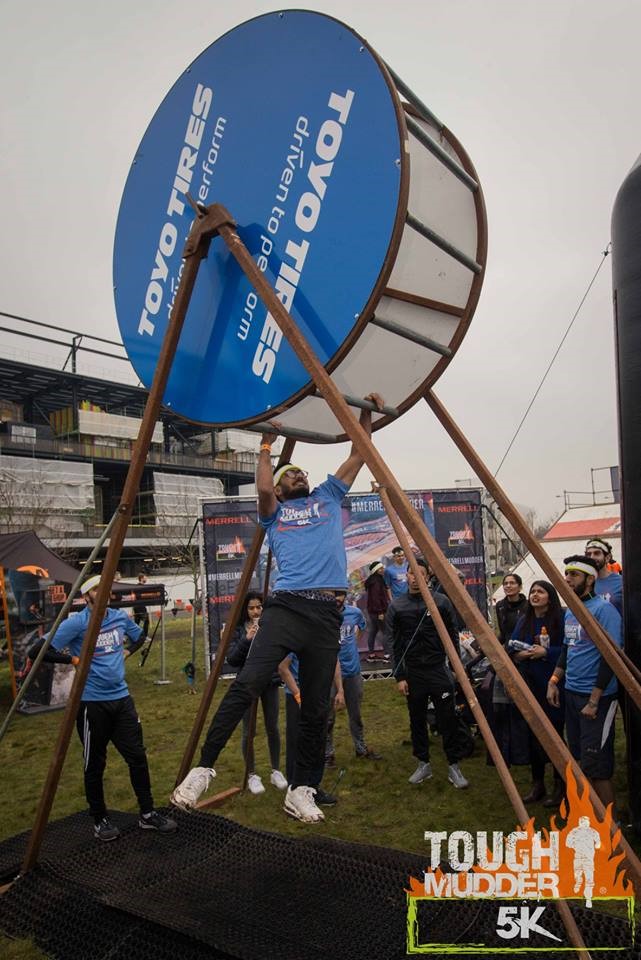 We have also provide a 24in x 1.4m excavator tyre (weighing in at a not inconsiderable 120kg) for the course Tyre Flip Challenge. It promises to make the 2018 Tough Mudder series the most challenging to date!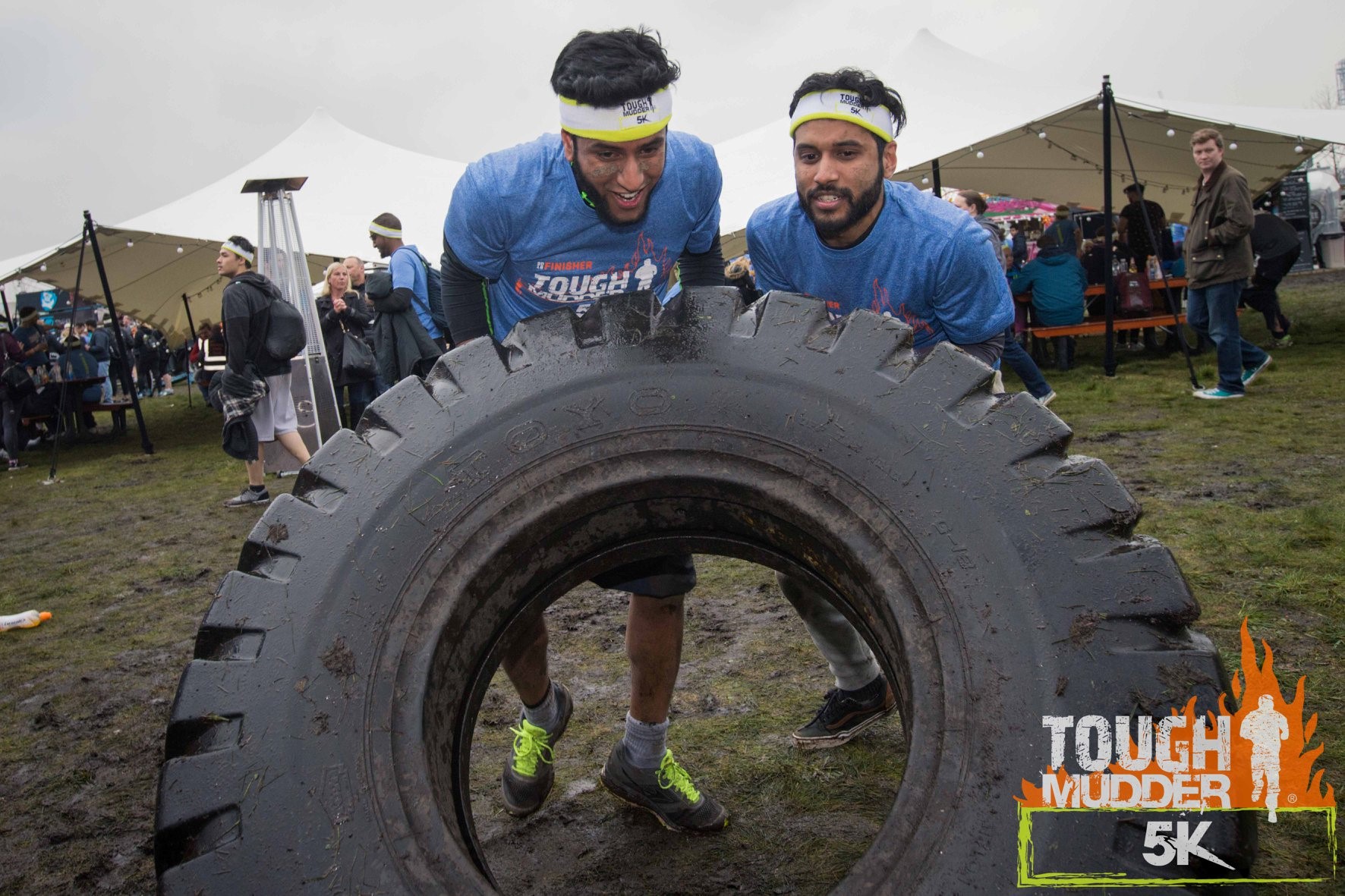 Our decision to work with the organisational team behind Tough Mudder makes a great deal of sense, not least as we have long been closely associated with 'mud-plugging' of the automotive kind with our Open Country tyre range which have proved their worth in some of the most hostile conditions imaginable.

Head over to the Tough Mudder website to learn more: www.toughmudder.co.uk

For Tough Mudder press enquiries please contact ToughMudderUK@edelman.com
TOYO ATTENDED EVENTS
Date

Event

Location

Address

March

23rd/ 24th March

5K

East London- Stratford

Queen Elizabeth Olympic Park E20 2ST

April

28th April

Half and Full

London West Weekend 1

Culden Faw, RG9 3AP

May

5th and 6th May

Half and Full

London West Weekend 2

Culden Faw, RG9 3AP

12th May

Half, Full and Toughest

Midland Weekend 1

Belvoir Castle Grantham,

NG32 1PE

18th and 19th May

5K

Bristol

Clifton Down, Stoke Rd, BS 1FG

19th and 20th May

Half and Full

Midlands Weekend 2

Belvoir Castle Grantham,

NG32 1PE

June

16th and 17th June

Half, Full & Toughest

Scotland

Drumlanrig Castle Thornhill , DGY, DG3 4AQ

July

7th and 8th July

Half and Full

London North

Gaddesden Estate, Gaddesden Home Farm, Bridens Camp, Hemel Hempstead, HP2 6EZ

28th and 29th July

Half and Full

Yorkshire

Broughton Hall, Skipton, Yorkshire, BD23 3AE

August

10th and 11th August

5k

Manchester

Heaton Park, Middleton Rd, Manchester , M25 2SW

18th and 19th August

Half and Full

South West

Badminton Estate, Badminton, South Gloucestershire, GL9 1AA

25th Aug

5k

Edinburgh

Holyrood Park, Queen's Dr, Edingburgh, EH8 8HG

September

8th and 9th September

Half and Full

North West

Cholmondeley Castle, Cheshire, SY14 8HA

22nd September

Half and Full

London South Weekend 1

Holmbush Estate, Crawley Rd, Faygate, RH12 4SE

29th and 30th September

Half and Full

London South Weekend 2

Holmbush Estate, Crawley Rd, Faygate, RH12 4SE

October

12th and 13th October

5k

South London- Clapham

Clapham Common

Clapham, London , SW4 9AZ