News
Toyo Tires supporting Dakar Challenge
29 June 2021
Toyo Tires in Japan will supply Team Land Cruiser Toyota Auto Body with Toyo Open Country M/T-R tires  –its flagship 4x4 brand, tuned for serious off-road racing. Toyo Tires will support Team Land Cruiser Toyota Auto Body in the Dakar Rally 2022 and 2023.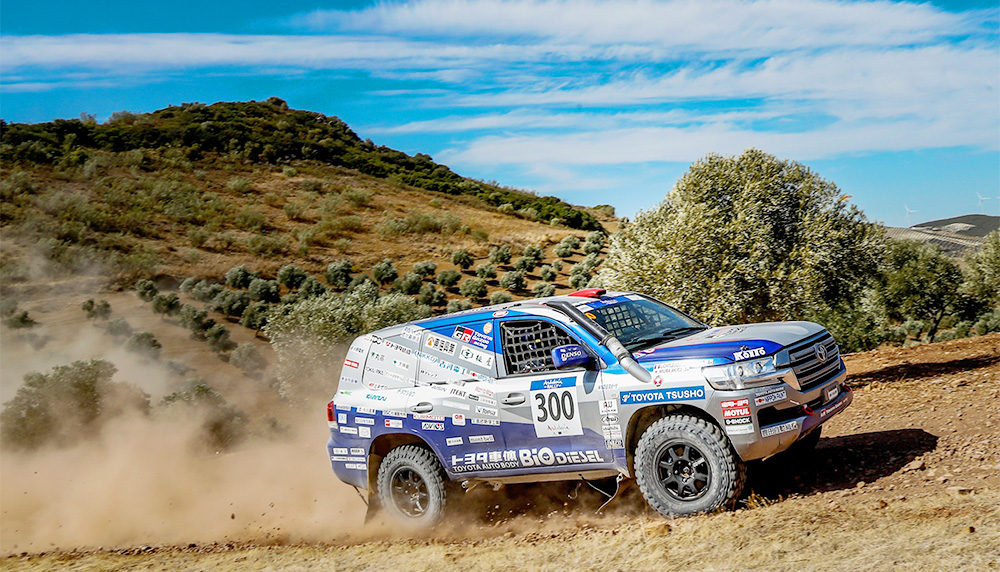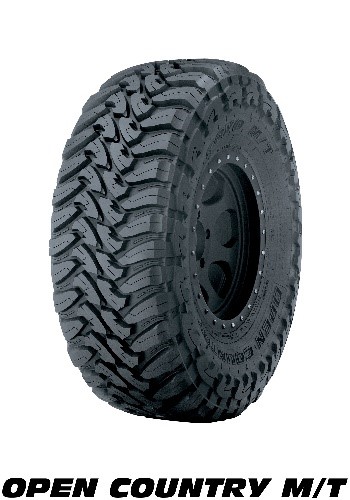 The Dakar Rally is an off-road endurance rally that has been organized since 1979. It was originally held on a route from Paris to Dakar in Senegal. In the process, the drivers crossed the Sahara desert on the African continent. That is why the race used to be known as the Paris-Dakar Rally. Meanwhile, the race takes place entirely in Saudi Arabia. The Dakar Rally continues to thrill drivers and motorsport fans as one of the toughest motorsport events in the world. In the upcoming Dakar Rally, which will take place in January 2022, the participating teams will cover a total distance of around 8,000 km in the two weeks of the race.
Team Land Cruiser Toyota Auto Body is a professional rally team established by Toyota Auto Body, a member of the Toyota Group, to participate in the Dakar Rally. The team first competed in the race in 2005, replacing its predecessor, Toyota Team Araco. At the 2021 Dakar Rally, which took place in January this year, the team scored its eighth consecutive victory in the production category.
Toyo Tires has supplied its branded tyres to many teams and drivers who have competed in tough off-road races around the world, contributing to their victories. In the 2022 Dakar Rally, Toyo Tires will support with the Open Country M/T-R. Developed specifically for the Dakar Rally, the tyre draws on Team Land Cruiser Toyota Auto Body's experience racing off-road in deserts and other treacherous terrain, as well as Toyo Tires' expertise. The common goal is to help the team increase its eight consecutive wins to nine in the production category.
In its current business plan, the Mid-Term '21 Plan, announced in February this year, Toyo Tires announced plans to strengthen the development of products that feature unique design and functionality, including the Open Country tyre series. Toyo Tires is incorporating the lessons learned in the process into its product development process to deliver higher-performing, higher-quality products that appeal to the general consumers.
■ About Team Land Cruiser Toyota Auto Body
The rally team assembled by Toyota Auto Body competes in the Dakar Rally with the specially designed and produced Toyota Land Cruiser. The team's manager, coach and drivers are all employees of the company. The team was formerly known as Toyota Team Araco and first participated in the "Paris-Dakar" rally in 1995 with the Series 80 Toyota Land Cruiser. Since then, Team Land Cruiser Toyota Auto Body has consistently won this world-famous off-road race in the T2 production category and claimed its eighth category victory at the 2021 Dakar Rally.
■ About the contract
Vehicles
supported
2022: Land Cruiser 200
2023: Land Cruiser 300
Details
Development and provision of OPEN COUNTRY M/T-R tyres
■ OPEN COUNTRY Series
The OPEN COUNTRY tyre series is Toyo Tires' flagship product and is designed for the SUV market. Toyo Tires has helped vehicles equipped with the OPEN COUNTRY achieve numerous outstanding results in international races, improving durability and resistance to external damage to ensure reliable mobility. The excellent performance and aggressive tread design are highly appreciated in the USA, where large SUVs are particularly popular.
www.toyo.co.uk