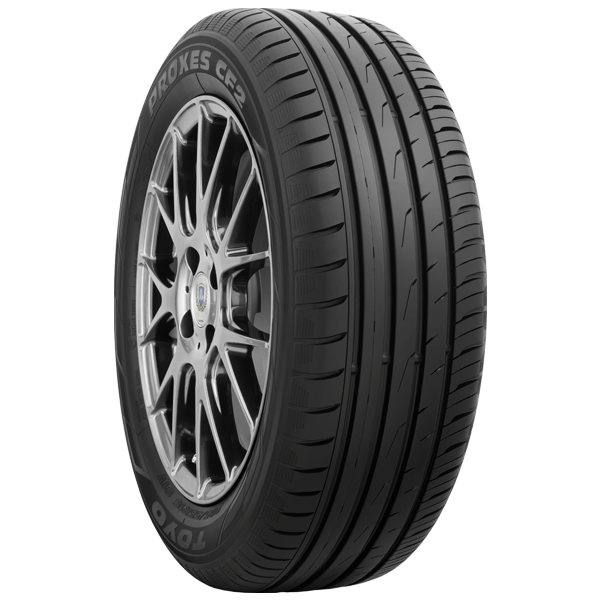 Proxes CF2
Proxes CF2 has been created to take advantage of the latest materials, structures and tread pattern design in order to guarantee a high level of safety, durability, savings, and comfort.
Proxes CF2 benefits from an improved tyre construction and a new full-silica tread compound. The new tyre has a longer tyre life, better wet performance and lower fuel consumption.
Proxes CF2 is the right choice for drivers looking for a high performing and safe tyre for medium and high powered cars.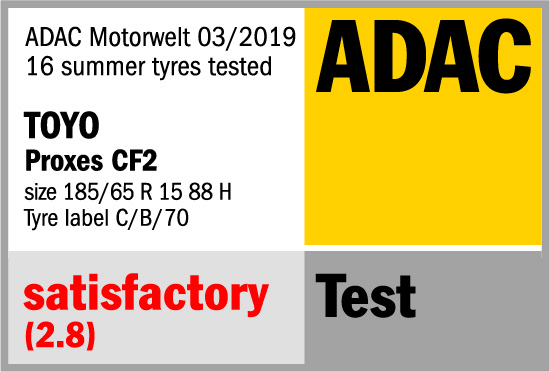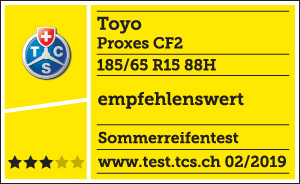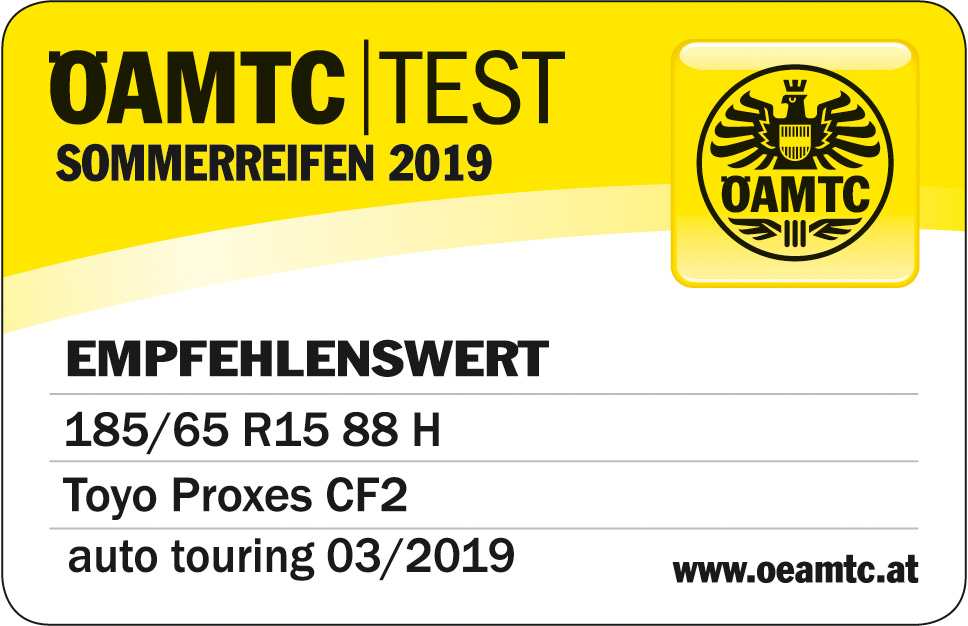 Features and benefits
Super Active Polymer Compound
Improved Rolling Resistance performance Improved mileage
Wider Main Grooves
Excellent wet braking (Grade B) Excellent water clearance Enhanced aquaplaning resistance
Optimised Pattern Stiffness
Low rolling resistance Increased mileage Improved wet and dry braking
Shoulder Rib Block
Reduced noise
The above label shows the complete range of values for this product. For specific values by size, please see the individual listings in the specifications below.

Specifications
EPREL column links to the European Product Database for Energy Labelling for the product specification listed.
** Newer specification