Wright gets a grip on another world crown
Snakebite's amazing journey from treads to titles
---
By Phil Lanning
PETER WRIGHT has gone from tyre treads to two world titles.
The Suffolk-based Scot won his second World Darts Championship in three years at the Alexandra Palace.
But Wright, 51, admits he still misses his old job as a tyre fitter and mechanic before he became the biggest showman on the oche.
He revealed: "Before the darts, I was a tyre fitter. The old job kept you physically fit; the toughest thing was when you're going in winter time and to warm your hands up, you put your hands in the dip tank, we used to put the tyres in to see if they've got punctures.
"I was in and out of jobs trying to find something more permanent, labouring here and there.
"I was given a chance because I'd done a YTS as a motor mechanic. But I never touched cars after that. So then I got a job tyre fitting. We did services as well, brakes the whole lot.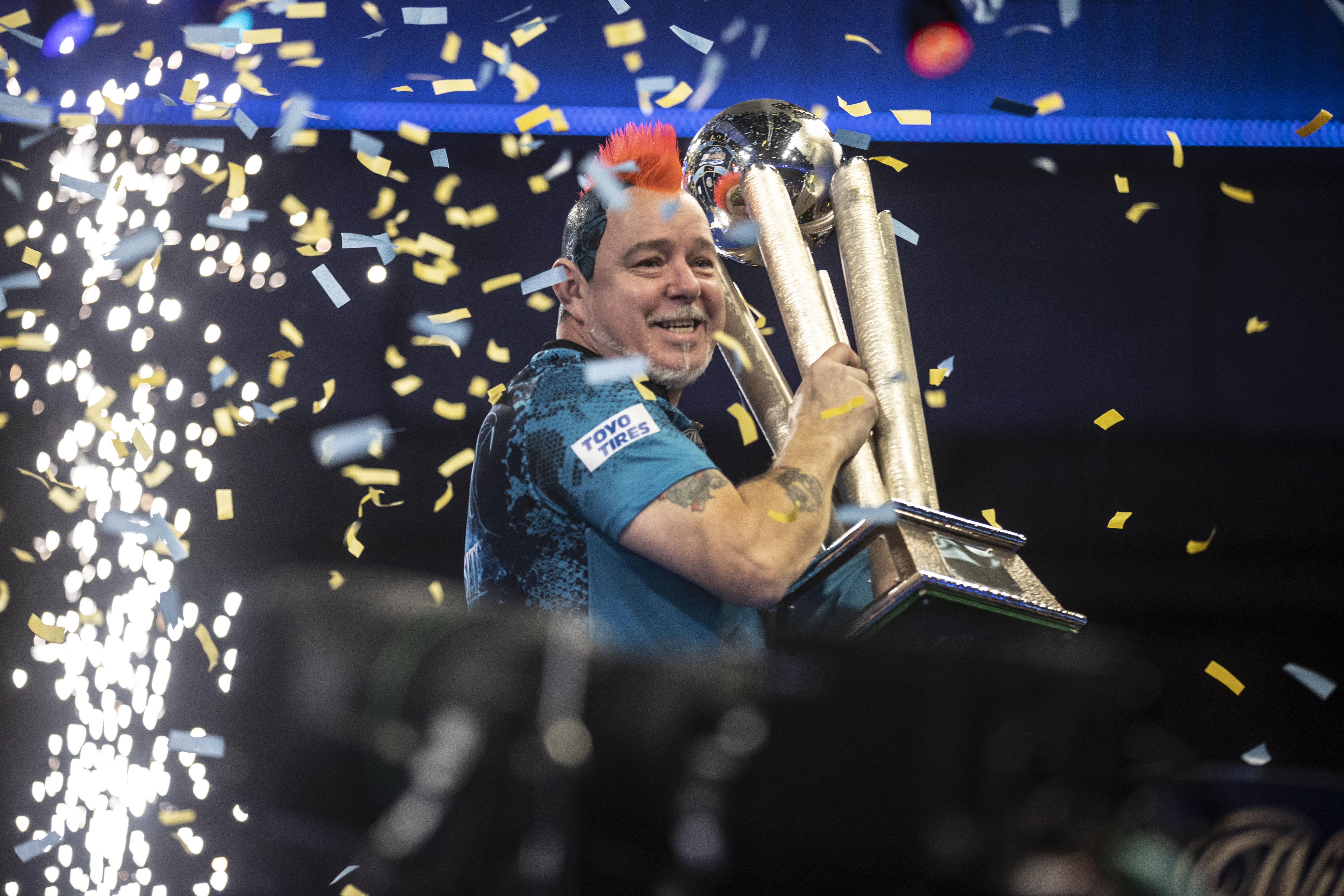 "I ended up being trained up for all the posh customers with the fancy cars and wheels and all the bosses' cars. I used to really enjoy it. But in the winter it was horrible when you bashed your knuckles and your hands are frozen. That hurt a lot!
"But I don't drive so the other mechanics needed to move the cars around for me.
"I think I'm the most highly-trained car mechanic who doesn't actually drive.
"The good thing now about that is that my wife Jo and her dad have to do all the driving."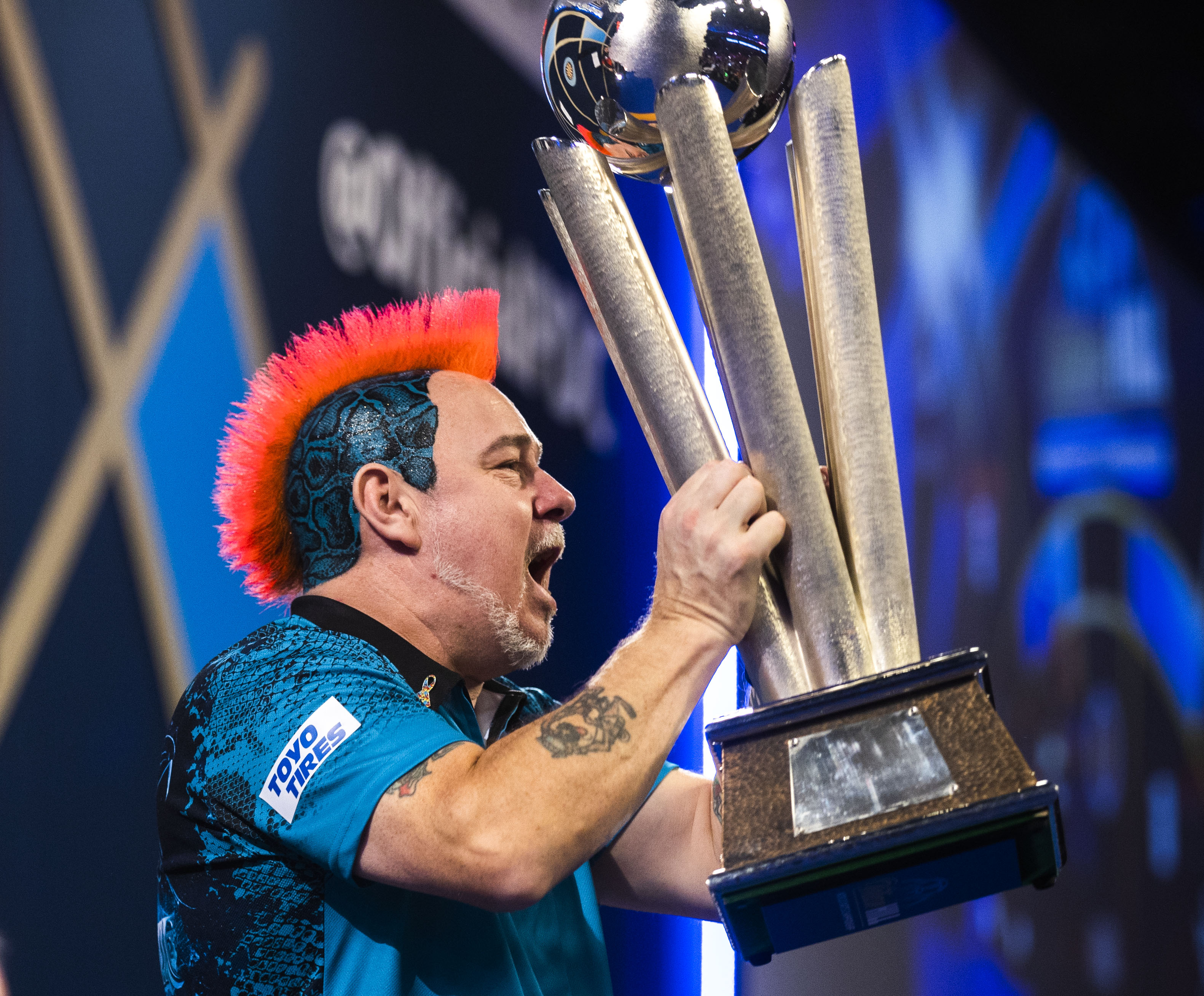 Wright is already favourite to win the next tournament Ladbrokes Masters which starts on January 28. He is also determined to win his first Premier League title.
He added: "I already have new targets. I don't need to say much now. I would love to win the Premier League, I've missed my chances on that one too many times.
"It's not about money, I've not even thought about the £500k for the Worlds. I just love playing and winning titles. I'm not worried about the money. I don't get it anyway!"
Images by Taylor Lanning.
To Find out more about Toyo Tires partnership with the PDC visit www.pdc.tv
View Toyo Tires products and social media channels at www.toyo.co.uk