Clayton won't be plastered!
Defending champ takes break from day job
---
JONNY CLAYTON admits he's finally given up the plastering to bid for Premier League glory.
The defending champion revealed he has taken four months off from working with Carmarthenshire county council to focus on the oche.
Clayton, 47, is currently third in the table having won one PL night in Liverpool earlier in the year.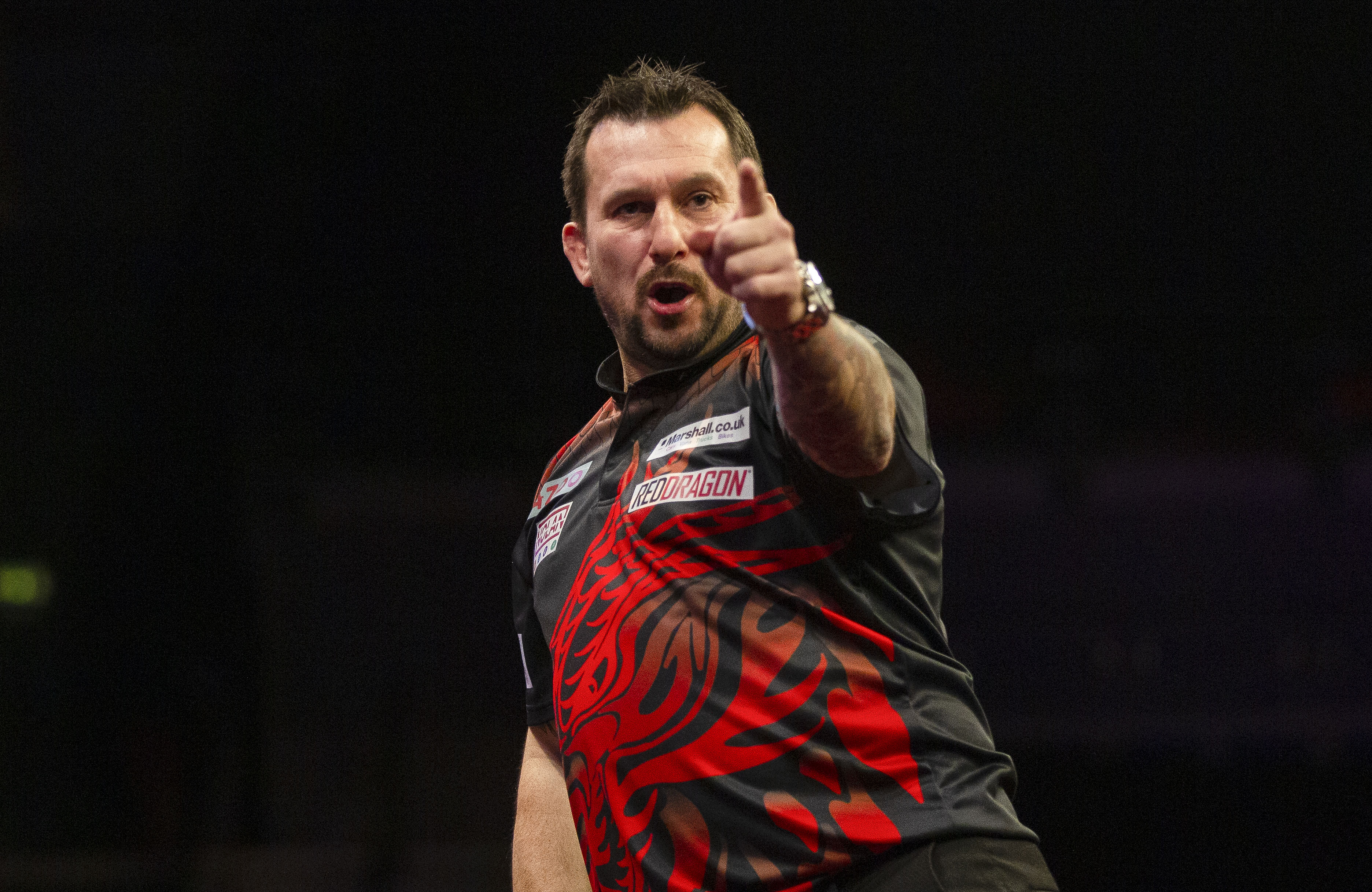 But he admits he hasn't been in the sparkling form like last year which saw him pick up four major titles.
He said: "It's been ups and down to be honest. I plod on and try and get my form back again.
"I find it difficult at times but then I still enjoy it, so I go with the flow.
"I do feel the pressure after last year. You just want to keep pumping on, it's not started like it started last year so I'll keep at it and hopefully pick some trophies up."
On balancing his full-time job and the oche, Clayton revealed that he's given himself a break to concentrate on defending the Premier League title he won in style a year ago.
He added: "At the moment I've got four months off until the end of the Premier League. We'll just see from then on.
"It takes your mind off darts to be honest, that's how I look at life. Darts will always be my hobby.
"I don't live and breathe darts. I just play in the competitions and do my best."